"WHERE EXCITING INGREDIENTS MEETS A DISTINCTIVE LOCATION"
Eclectic cafe with a unique seaside location and its own style. Local produce were possible, which has been responsibly sourced & passionately served.
We're Dog Friendly!
Proudly independent since 2002
The Kitchen @ Thorpeness is an independent Café with family at the heart of the business which was established on
1st April 2014 by Cameron & Claire Marshall.
Our values remain the same as the day of its inception which are, great food which is locally and responsibly sourced, with a clear focus on professional informal service.
An eclectic café and with a modern 1 bedroom Apartment available to rent, it has its own style along with a unique setting.
Our friendly front of house team is lead by Stuart Youngs & our kitchen team lead by Jason Orton. The team will always aim to give you same warm welcome whether it's in the warmer months or the winter months.
A quick illy coffee and cake in a quiet corner, a family brunch or a spot of lunch from our fabulous Brassiere/Café style menus, we have a little something for everyone.
Christmas & New Year Opening Hours
Monday 18th – Saturday 23rd December: Normal hours
Christmas Eve: 9am – 4pm
Christmas Day & Boxing Day: Closed
Wednesday 27th – Sunday 7th January: Normal hours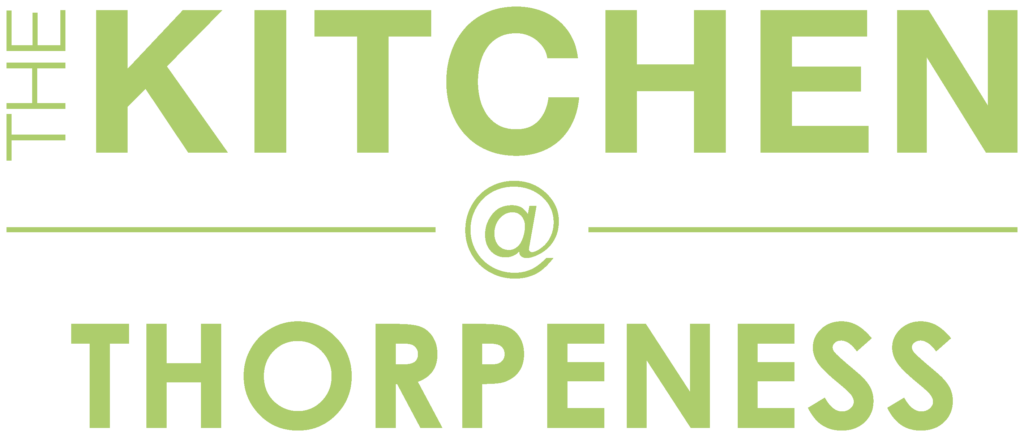 At Thorpeness you can enjoy a breakfast, brunch, lunch or just one of Cameron's famous giant scones. Whether you want a quick bite to eat, a coffee to take away for a walk on the beach or you just want to while away a couple of hours with views of the beautiful Thorpeness village over lunch with friends we have it here for you.

Our Choosen Charity For 2023:
We are raising money for Cancer Research UK. Find out what we have been up to on our blog.